Jumbo Reverse Mortgage
A reverse mortgage is a big financial decision, but it can also be confusing. If you're interested in leveraging the equity in your house with a reverse mortgage, you should know the facts.
That's why EAG has created a free, comprehensive, and easy-to-understand Reverse Mortgage Kit for you to download. Reading these materials will answer the most commonly asked questions such as, "Can I lose my home", "Can I use a reverse mortgage to buy a home", and many more.
Download the kit and take the first step to Live Your Richest Life.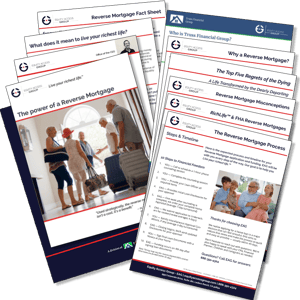 Download the Free Kit Today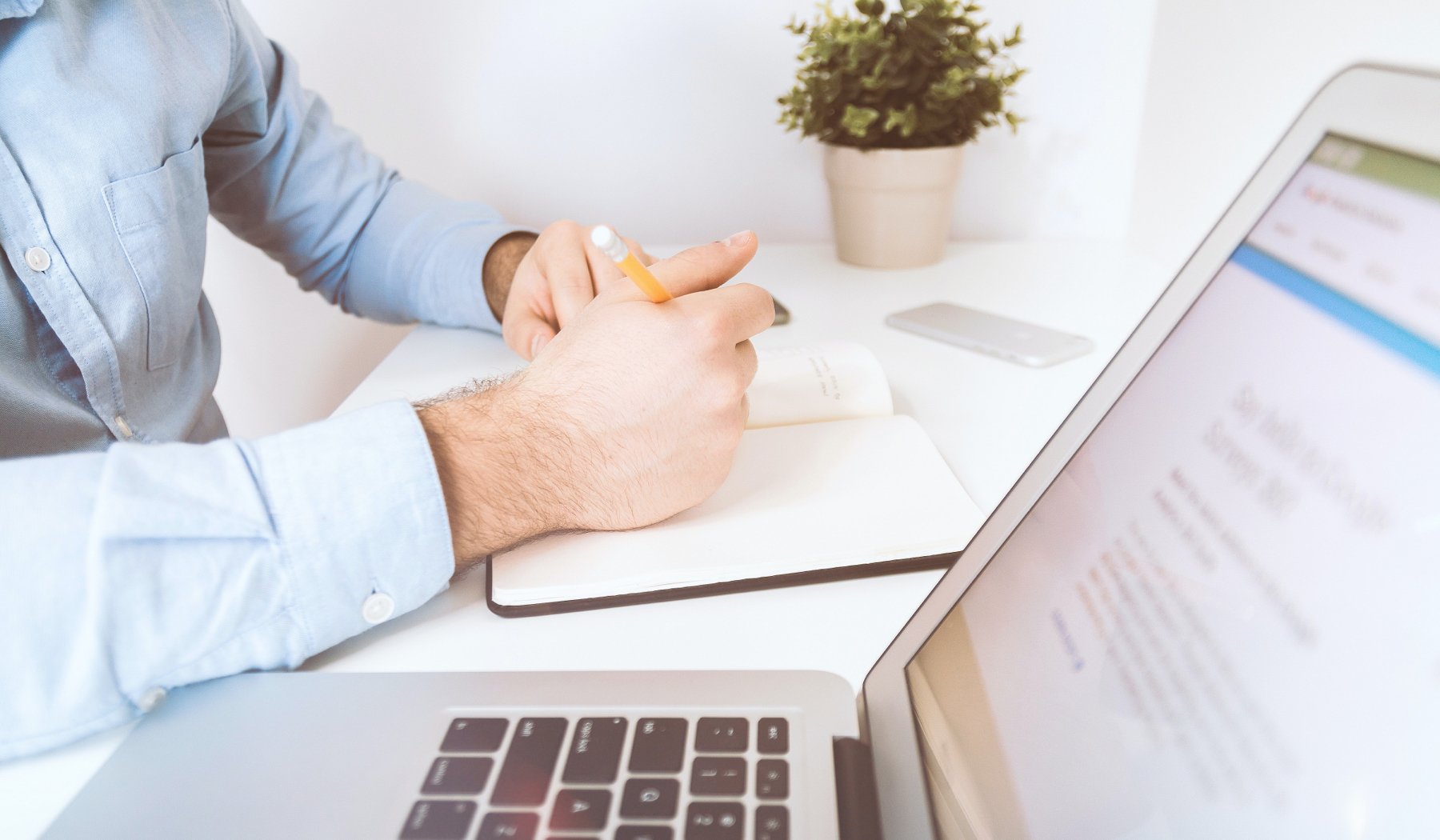 Learn more about Jumbo Reverse Mortgages, get answers to commonly asked questions, and discover why EAG is your best choice.
Up to $20M appraised value

Loan amounts up to $10M

No mortgage payment, just taxes & insurance

Borrower age down to 55

Take money now or over time

Thank you again Garrett and your team for your hard work to help get our loan done on time. Great communication, great rate and fee.
Quoc D.
Garden Grove, CA

If you're looking for an honest, hardworking, very timely communications type of Broker, then I would hire Michael (MJ) to handle your loan. Professional and always has a good bedside-manner.
LanceDanCraig G.
San Francisco, CA


Amazing communication throughout the process. I would recommend this company to anyone who needs a mortgage.
Nancy K
Irvine, CA
Our free eBook will help you learn the basics about a Jumbo Reverse Mortgage Loan. We've combined our years of experience with the most common questions we hear from clients into this free, easy to read guide to help you get answers today.
Find the answers to these reverse mortgage questions (and more!) in our free eBook:
Can I lose my home?
What if my spouse isn't over 55 years old?
Can my children still get the home after we pass?
Can I use a reverse mortgage to buy a home?
What is a Jumbo Reverse Mortgage?
Plus a ton more FAQ's answered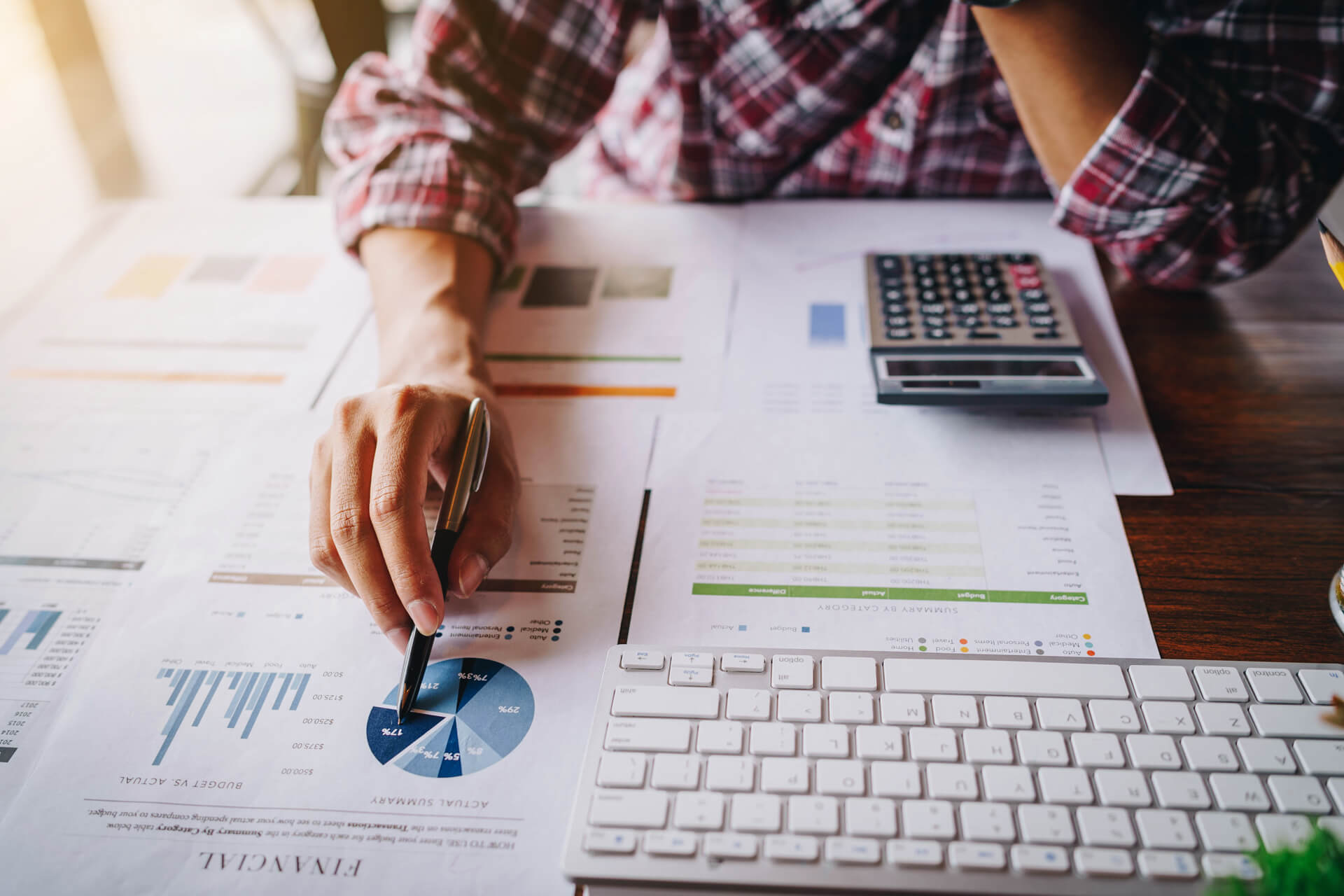 A Complete Guide to a Jumbo Reverse Mortgage eBook provides step-by-step instructions on how to get started with a reverse mortgage.
This includes:
The initial application process
Setting up a specific reverse mortgage counseling session with a 3rd party
Getting your home ready for the appraisal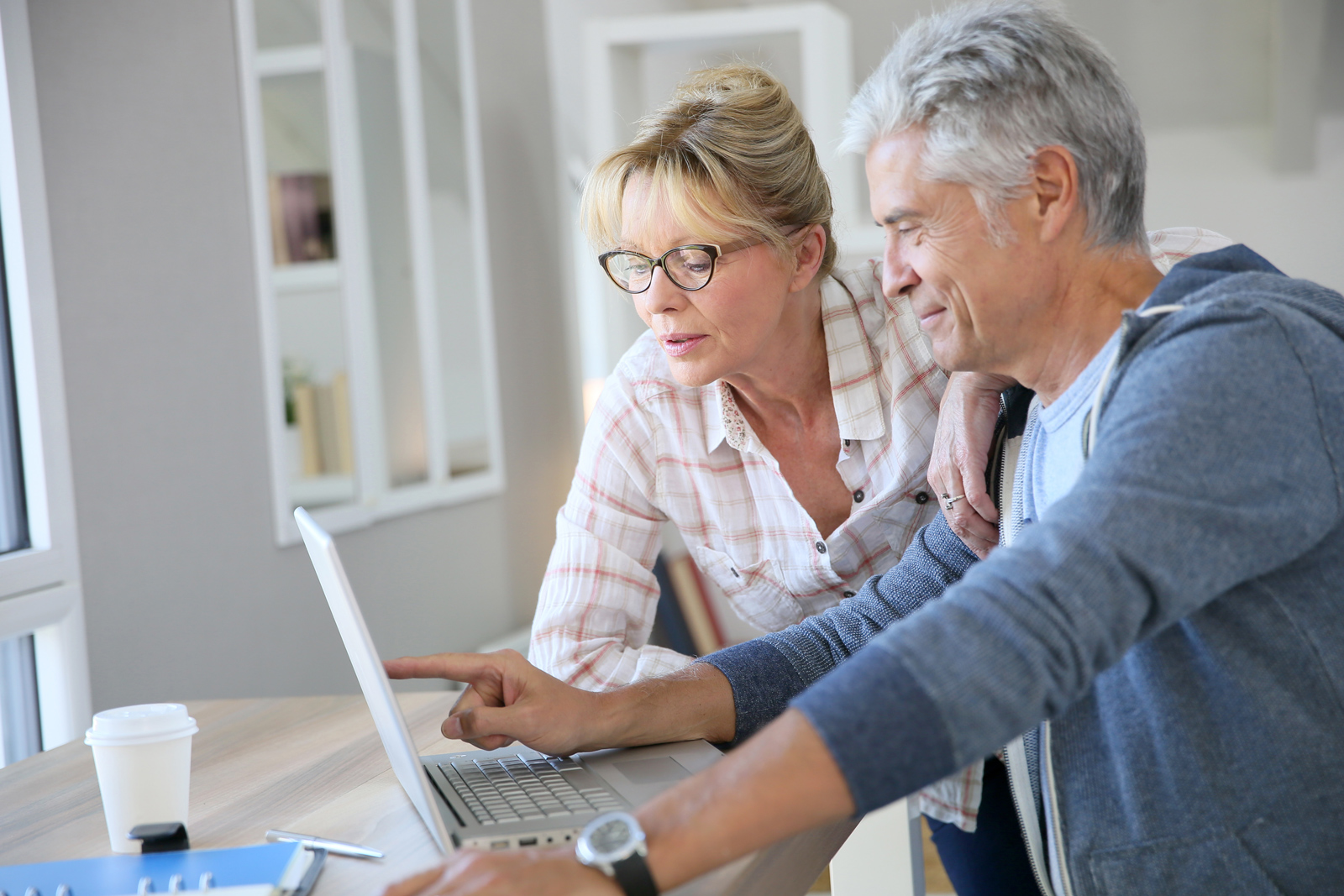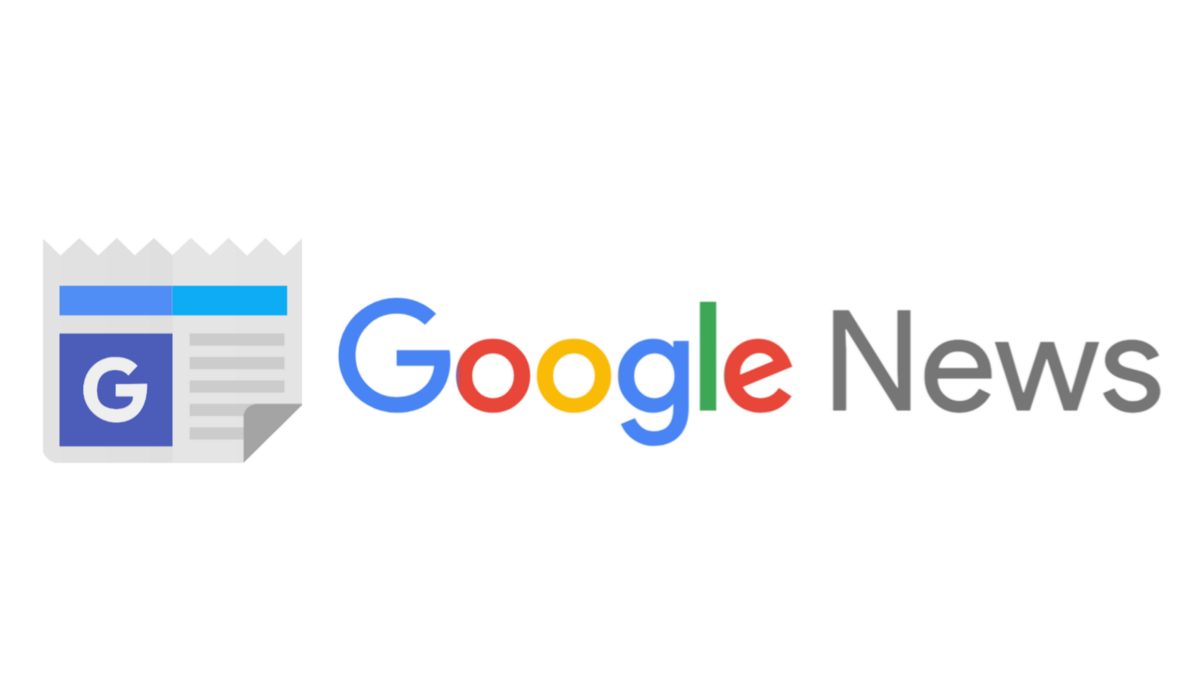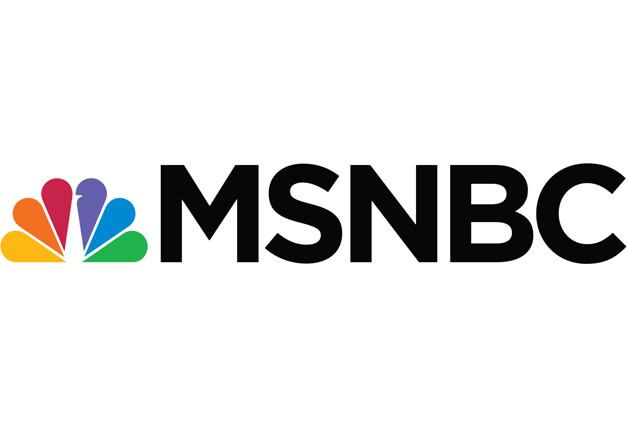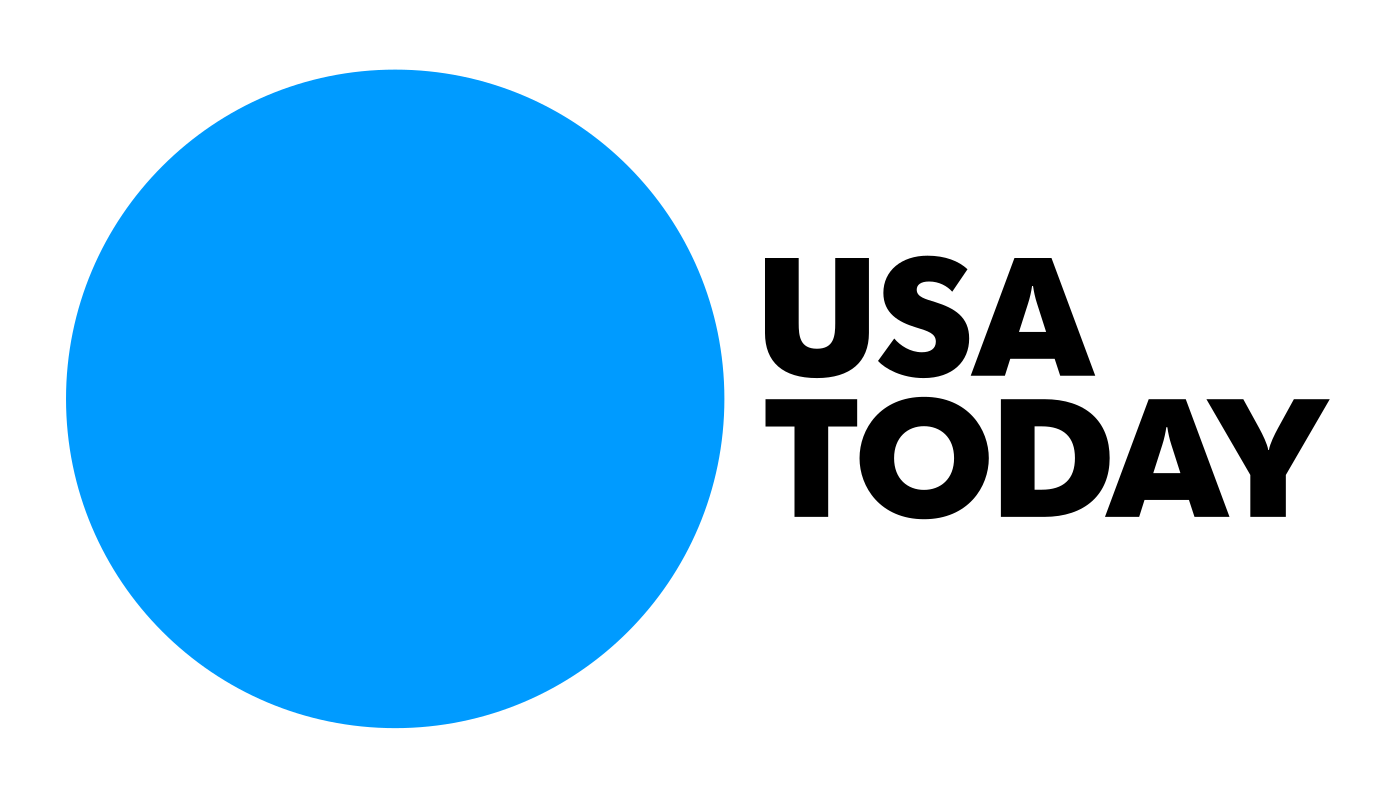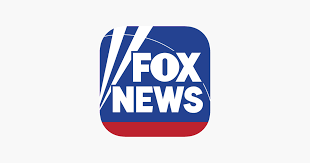 Truss Financial Group, LLC dba Equity Access Group
NMLS#
2006915
877-583-3293
999 Corporate Dr; Ste. 180
Ladera Ranch, CA 92694