Jumbo Reverse Mortgage
The more your home is worth, the more a jumbo reverse mortgage can help.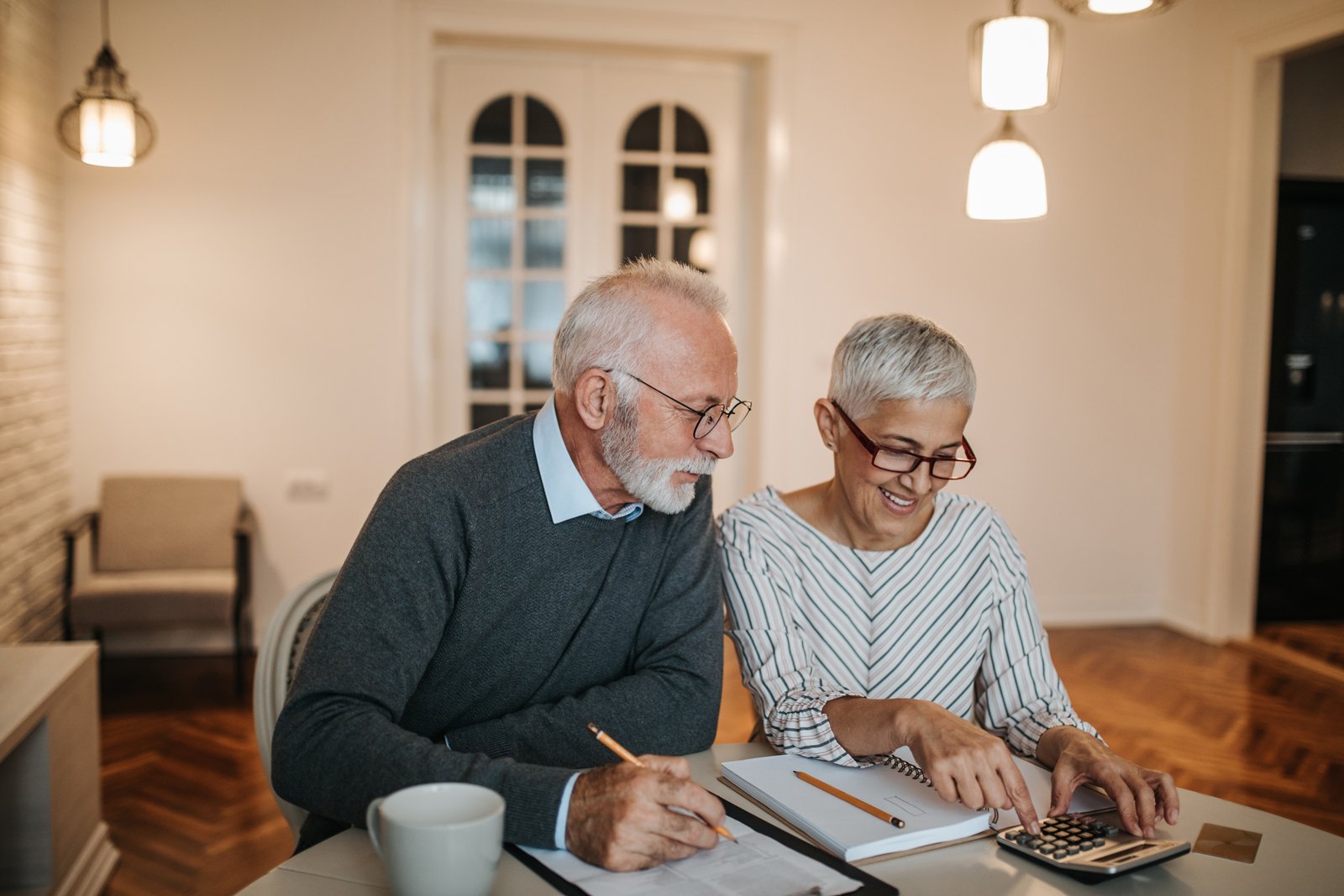 Is Your Home Worth More Than $750,000?
If yes, EAG can help you secure a Jumbo Reverse Mortgage.
A jumbo reverse mortgage is a loan product offered by private and proprietary mortgage lenders that allows you to borrow more than the FHA & HECM loan limits. Any loan amount over ~$800,000 would require a jumbo reverse mortgage.
Fill Out The Form Below & Get a Free Kit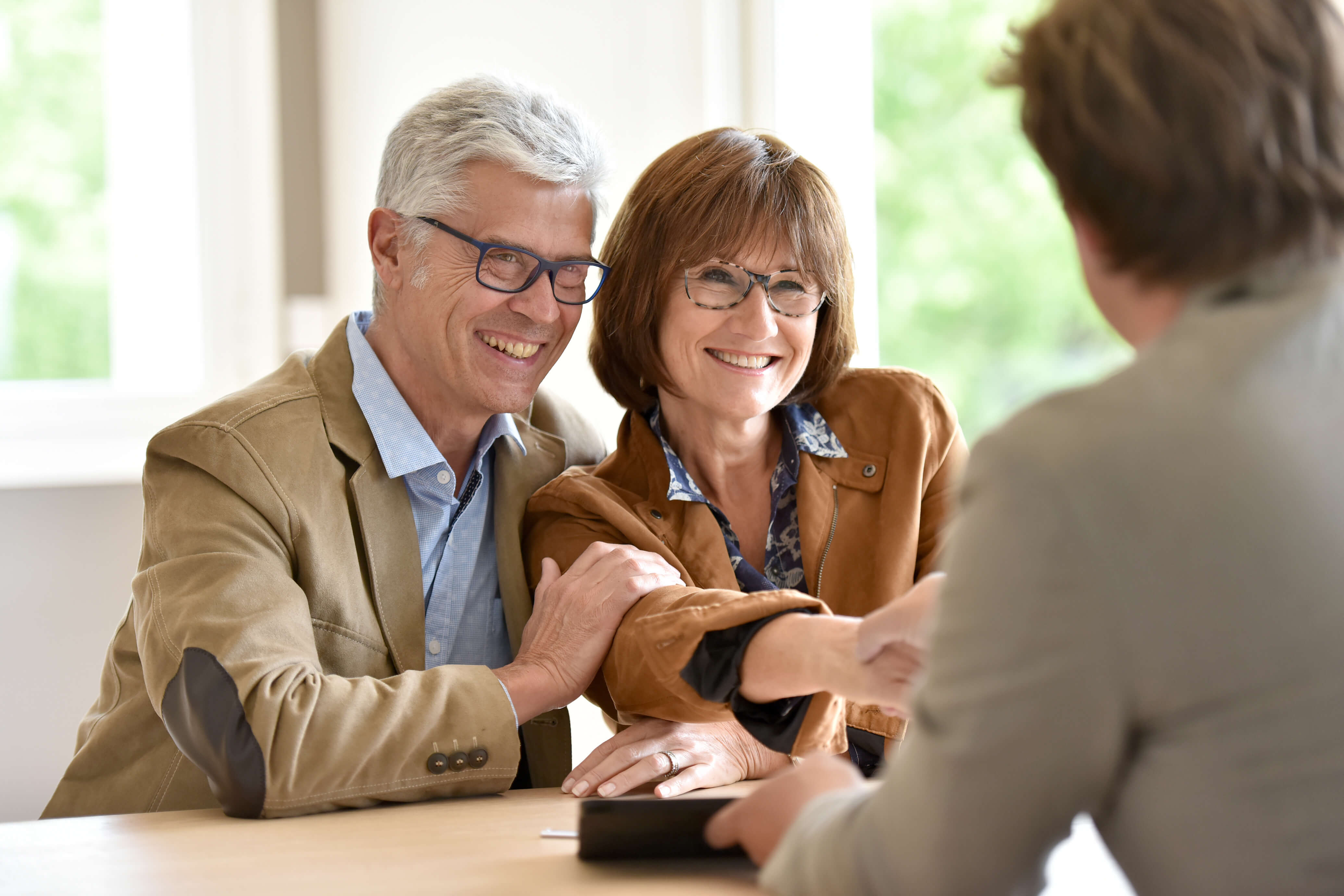 What Do Past Clients Say?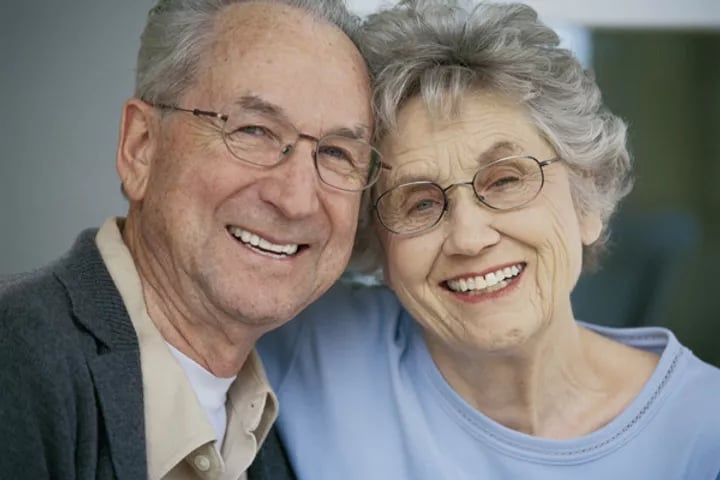 Mr. & Mrs. Dugan
"we no longer stress about our monthly bills"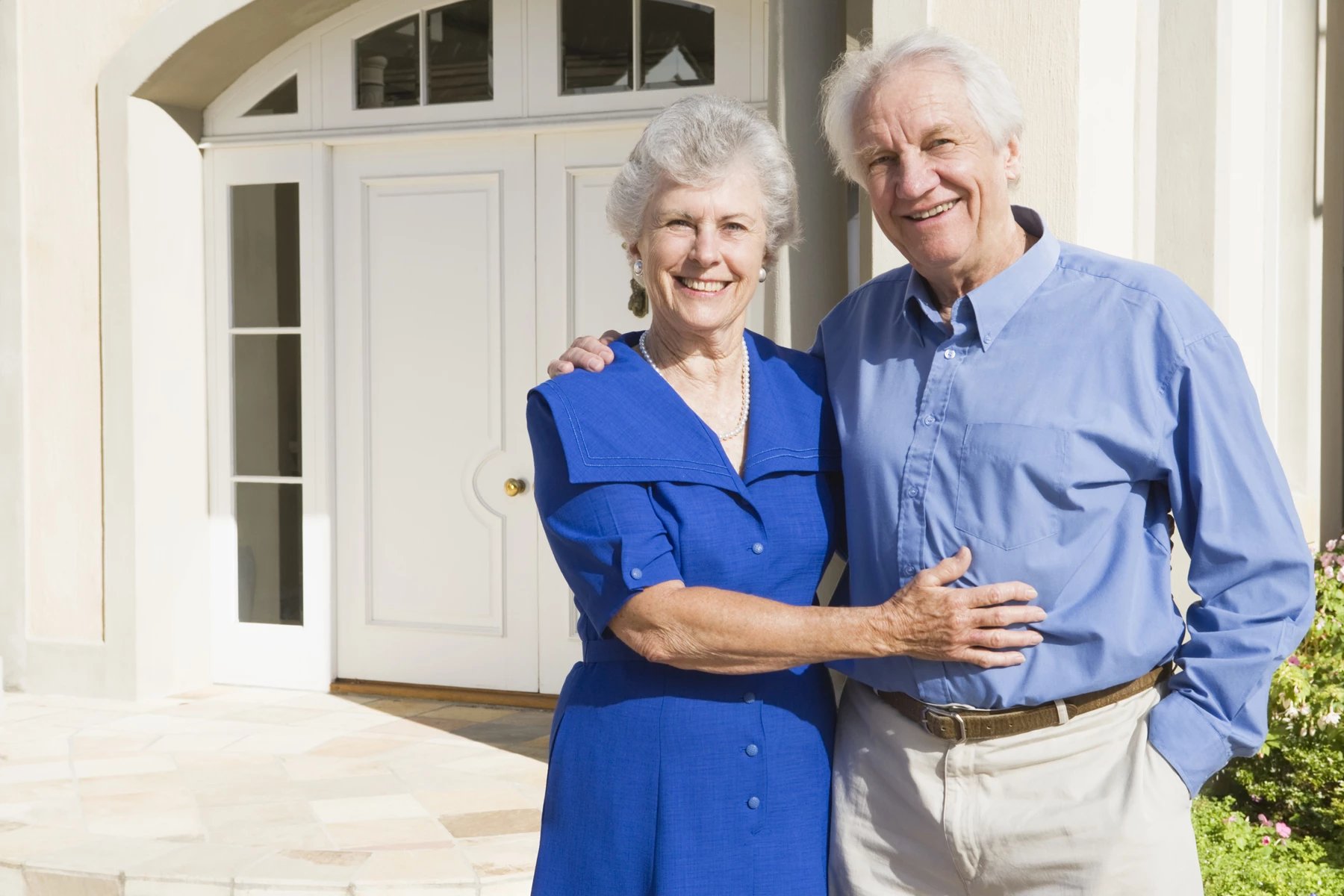 Mr. & Mrs. Bermner
"we should have done this sooner"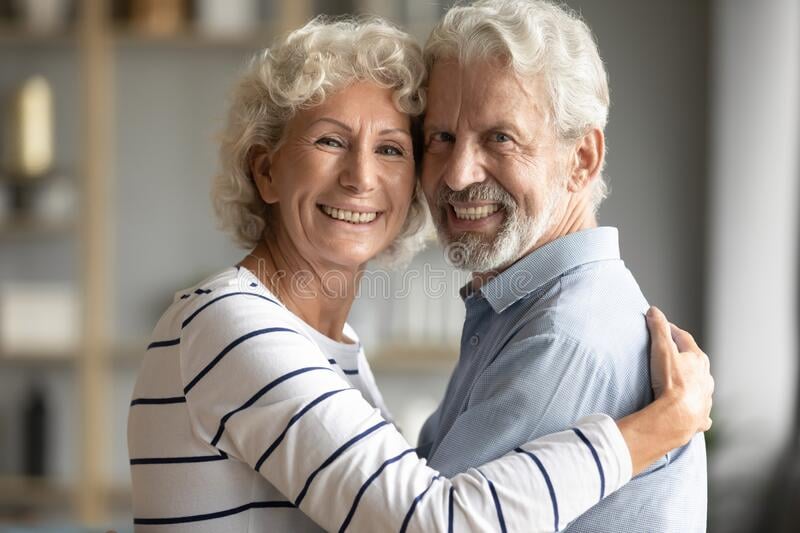 Mr. & Mrs. Kelley
"no more stressing about monthly bills, we just travel"
Where should we send your Free Jumbo Reverse Mortgage kit?
Fill Out The Form Below & Get a Free Reverse Mortgage Information Kit.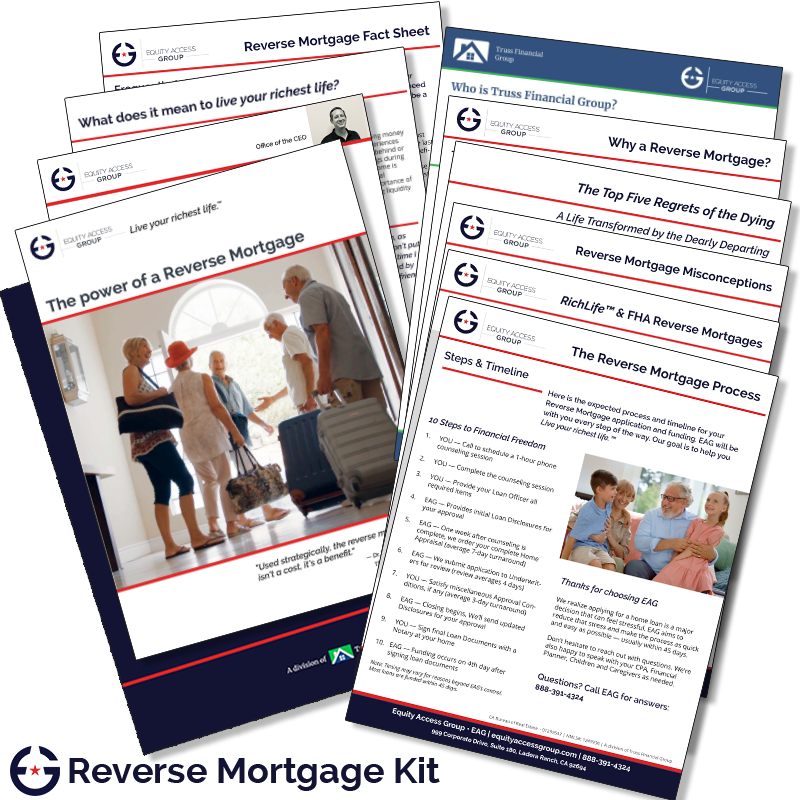 We're Here To Help. Please Fill Out The Questions Below: