Reverse Mortgage Solutions For A Better Retirement
Harness the income potential of your most valuable asset. Unlock your hard-earned home equity, keep 100% ownership of your home, and stay in your home as long as you like.
Get Free,
No-Obligation Information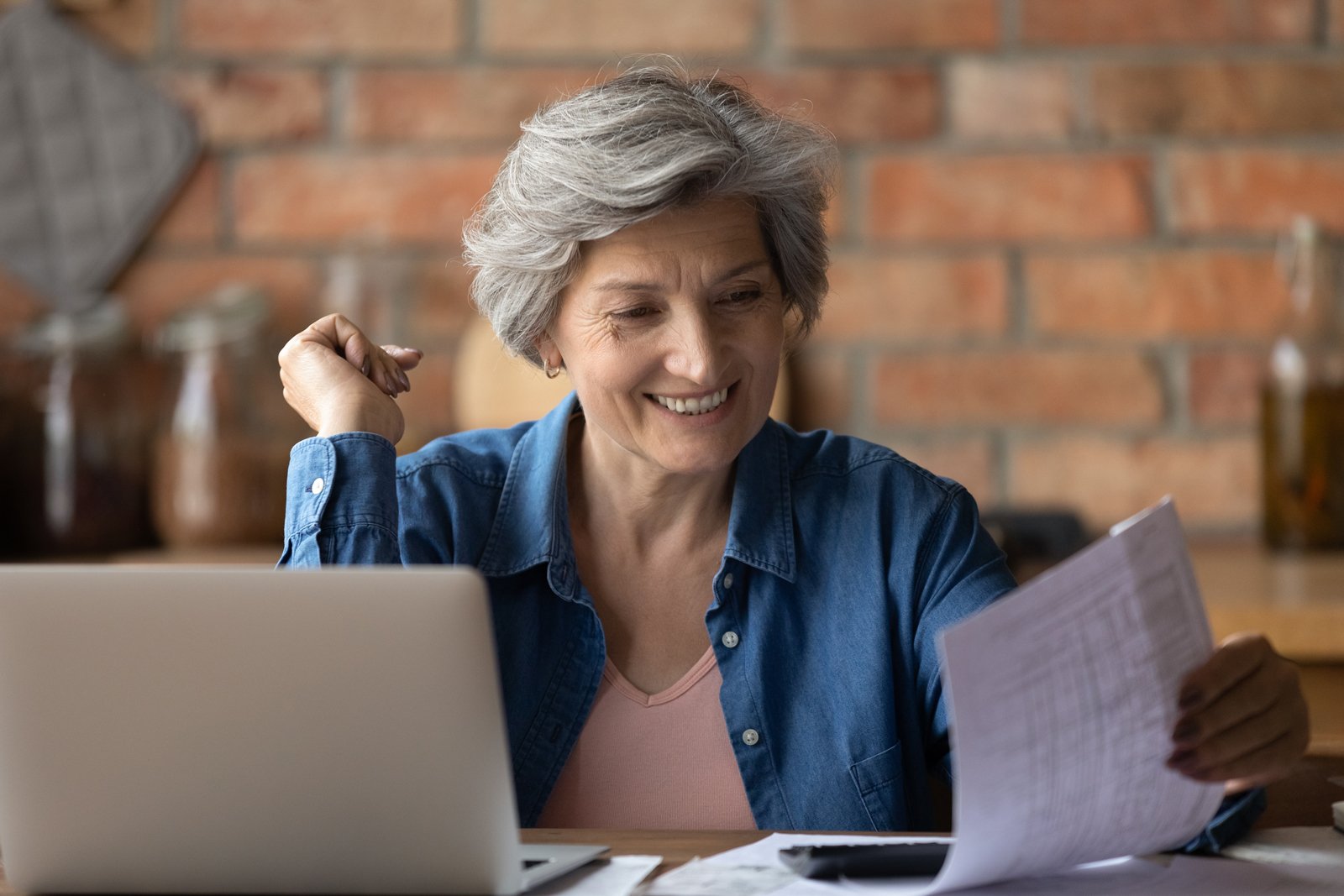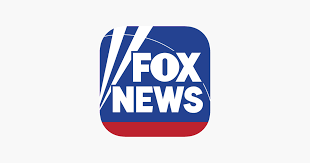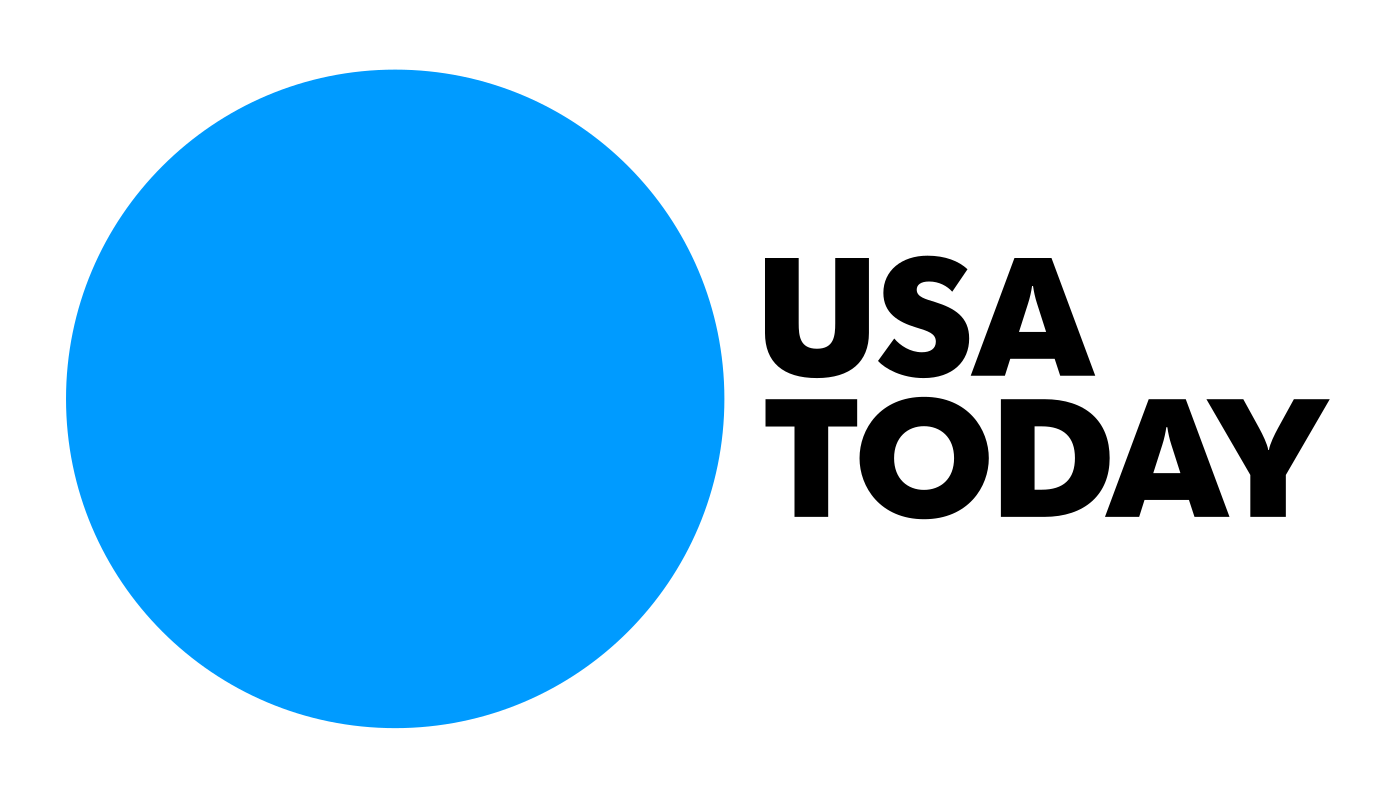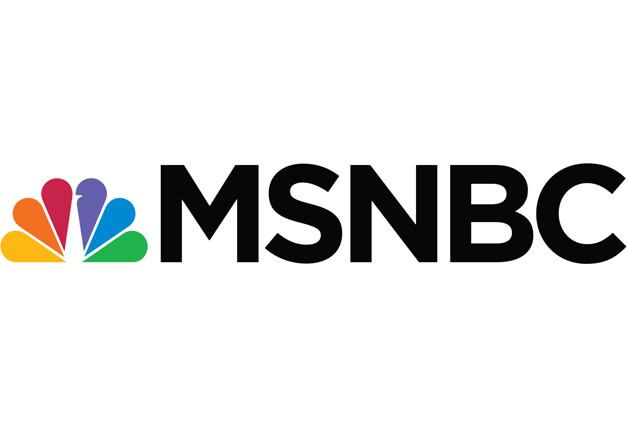 Stay at Home, Live Comfortably
Improve Retirement Cash Flow
When living on a fixed income, it can be difficult to keep up with everyday expenses and unexpected costs alike. Use the power of reverse mortgage funding to boost your monthly income, take control of your finances, and gain peace of mind.
"No more stressing about monthly bills!"
- Mr. and Mrs. Bremner
We Meet Your Unique Needs
When it comes to your finances, we know that one size doesn't fit all. That's why we offer personalized reverse mortgage counseling. Let us craft a cash flow solution custom-designed for you.
"We should have done this sooner."
- Mr. and Mrs. Kelley
Peace of Mind Through Education
You have questions; we have answers. Browse our free educational resources to learn more about reverse mortgages and help you decide if one is right for you.
"A patient and caring reverse mortgage broker . . . Jeff Miller of Equity Access."
- Larry Vanderveen
A Trusted Name in Reverse Mortgage Services
When you're living in retirement, every penny counts. That's why it pays to enlist the reverse mortgage services of EAG. As a trusted brokerage, we'll take care of the shopping around and negotiating with lenders on your behalf, ensuring you get the very best rates and lowest fees. Our number-one goal is to provide you with the peace of mind and financial freedom that comes from a reverse mortgage.

A+ Rating with Better Business Bureau
Dedicated to doing right.

No Obligation or Cost to Inquire
Get the facts, not sales pressure.

Jumbo Reverse Mortgages to $6,000,000
Unlock the maximum value of your equity.